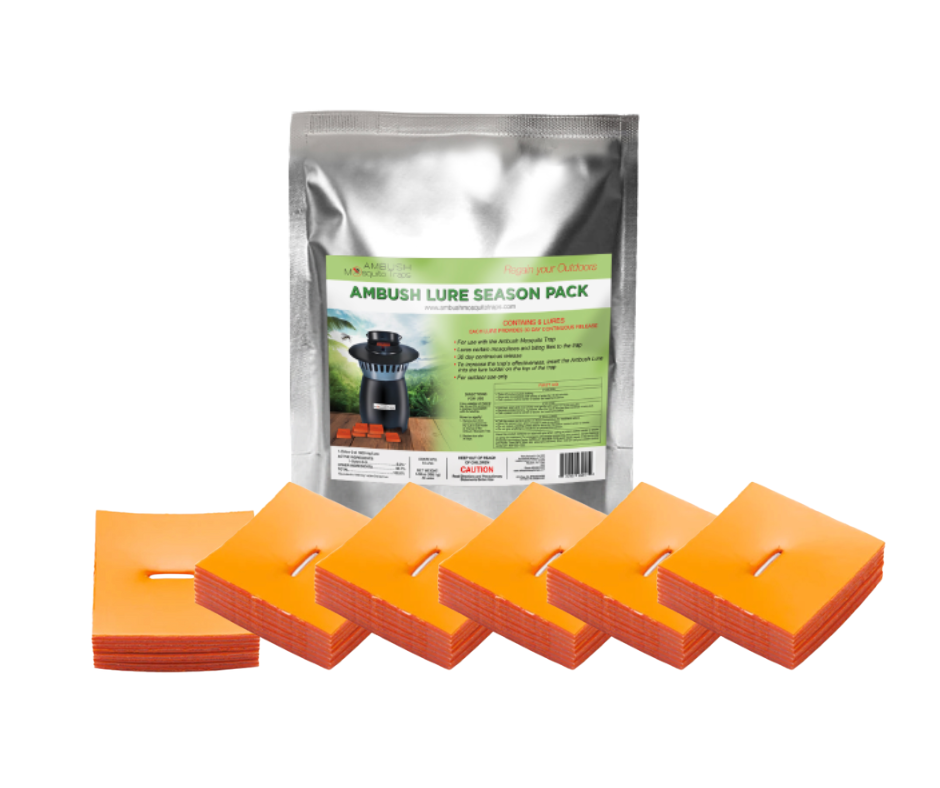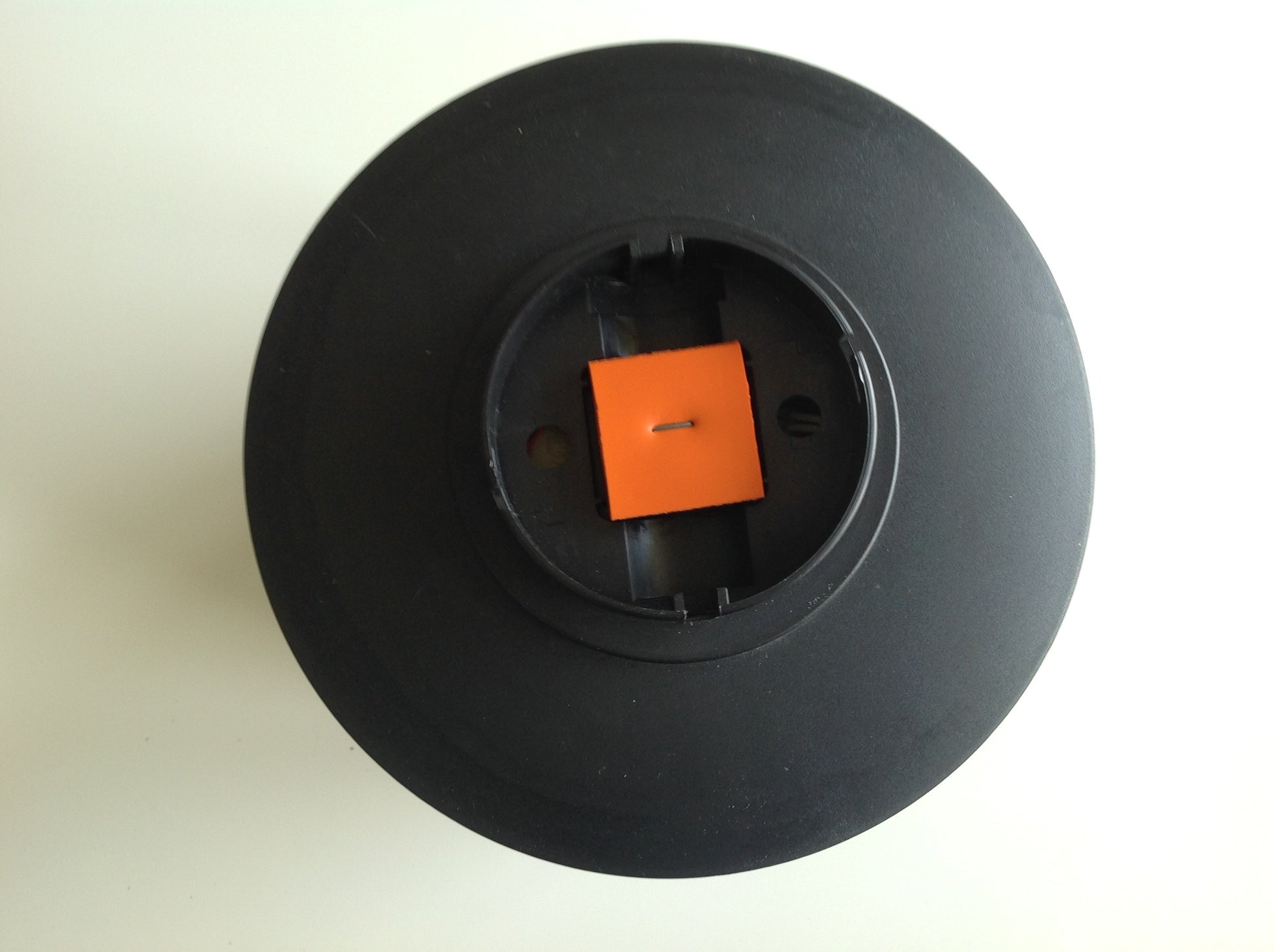 The Ambush Lure Season Pack
Sale price
$59.00
Regular price
Enhance Your Ambush Mosquito Trap's Power with the Ambush Lure
Introducing the Ambush Lure, the ultimate weapon in your battle against mosquitoes and biting flies. Designed to work seamlessly with your Ambush Mosquito Trap, this octenol lure maximizes the trap's effectiveness, ensuring you enjoy mosquito-free outdoor living. With each Season Pack containing 6 lures, you'll have more than enough to tackle the entire mosquito season.
Unleash the Power of the Ambush Lure:
The Ambush Lure is specially formulated with octenol, a proven attractant that lures and attracts certain mosquito species and biting flies. By incorporating the Ambush Lure into your trap, you significantly enhance its trapping power, increasing the chances of capturing and eliminating these troublesome pests.
Long-Lasting Performance: Each Ambush Lure provides 30 days of continuous octenol release. That means you can count on a full month of potent lure action, keeping your trap working at its best throughout the mosquito season. With 6 lures included in each Season Pack, you're equipped to maintain a mosquito-free environment for an extended period.
Simple Installation: Boosting your trap's performance with the Ambush Lure is quick and effortless. Insert the lure into the built-in lure holder at the top of your Ambush Mosquito Trap, and it's ready to go. No complicated setup or special tools required. Just a straightforward process that maximizes the effectiveness of your trap.
Directions for Use:
Insert the Ambush Lure into the lure holder on the top of your Ambush Mosquito Trap.

Remove the lure from its pouch and place it securely in the built-in lure holder.

Replace the Ambush Lure after 30 days of continuous use to maintain optimal performance.
The Ambush Lure Season Pack
Sale price
$59.00
Regular price
AWESOMENESS!!!
We couldn't be more pleased! We were inundated by swarms....2 weeks went by after we started the Ambush and there was a huge difference. Yes, a few bites still but we could now sit outside and not have to spray! We did replace the trap after a bit over 3 weeks only due to the high temps here in Arizona. So worth the money spent!!! Thanks Ambush!😄
Hi Tina!
We're thrilled to hear how pleased you are with Ambush! Within just two weeks, you noticed a significant difference in the number of swarms and mosquitoes. Now you can enjoy sitting outside without constantly needing to spray. Even in the high temperatures of Arizona, the trap lasted over three weeks before needing a replacement. We're glad you found Ambush to be worth the investment. Thank you for choosing Ambush and for sharing your positive feedback!
Best regards,
The Ambush Team
American Customer
Purchased on Black Friday, and shipment arrived in a timely manner. Product was recommended by a friend, but I have not used yet since it is Winter here, but looking forward to a mosquito free Summer! As a side note to other American buyers - since the product is coming from Australia, my credit card was put on hold for suspected fraud purchase, but this issue was quickly resolved.
Thank you so much for taking the time to leave us feedback.