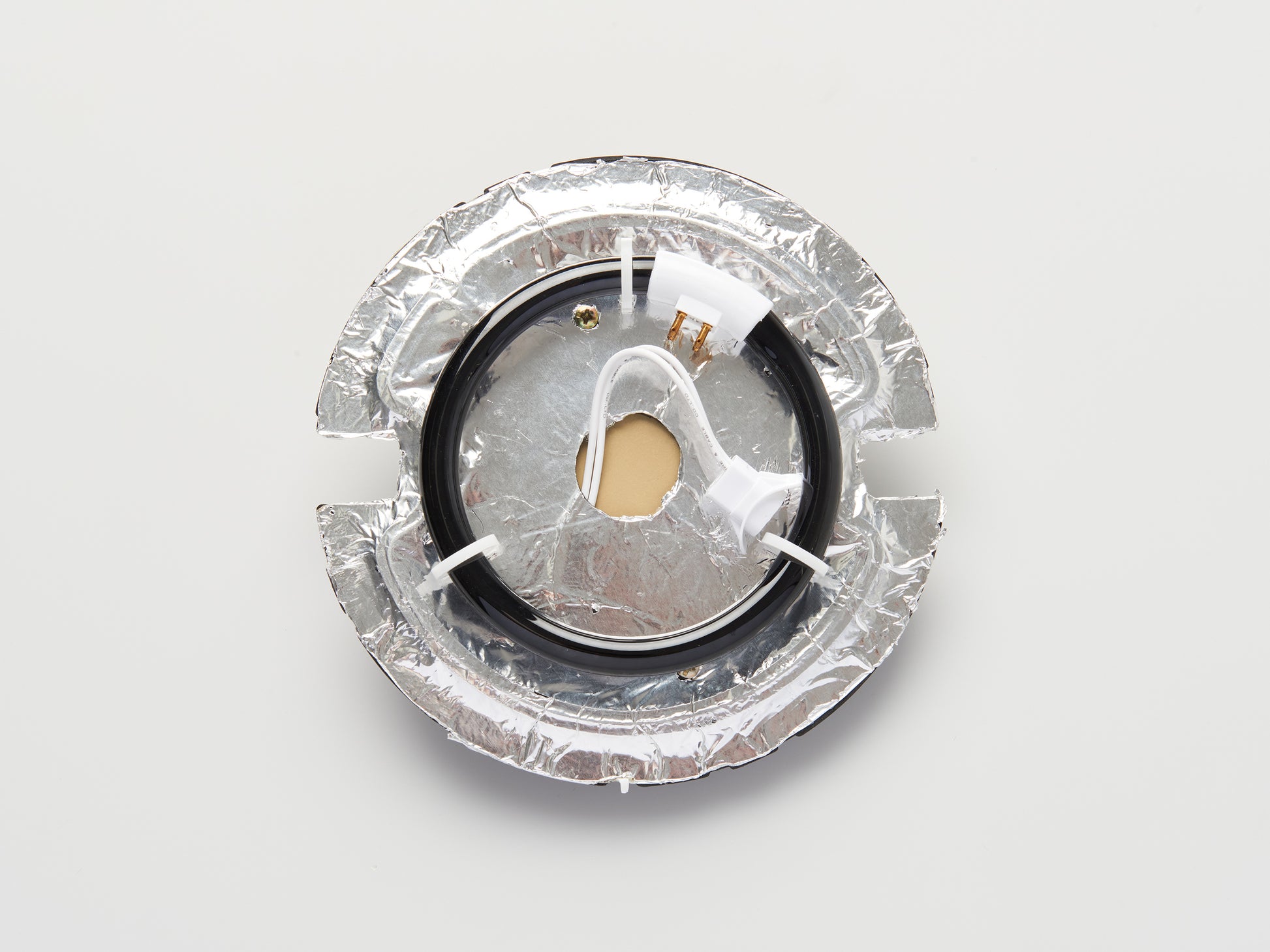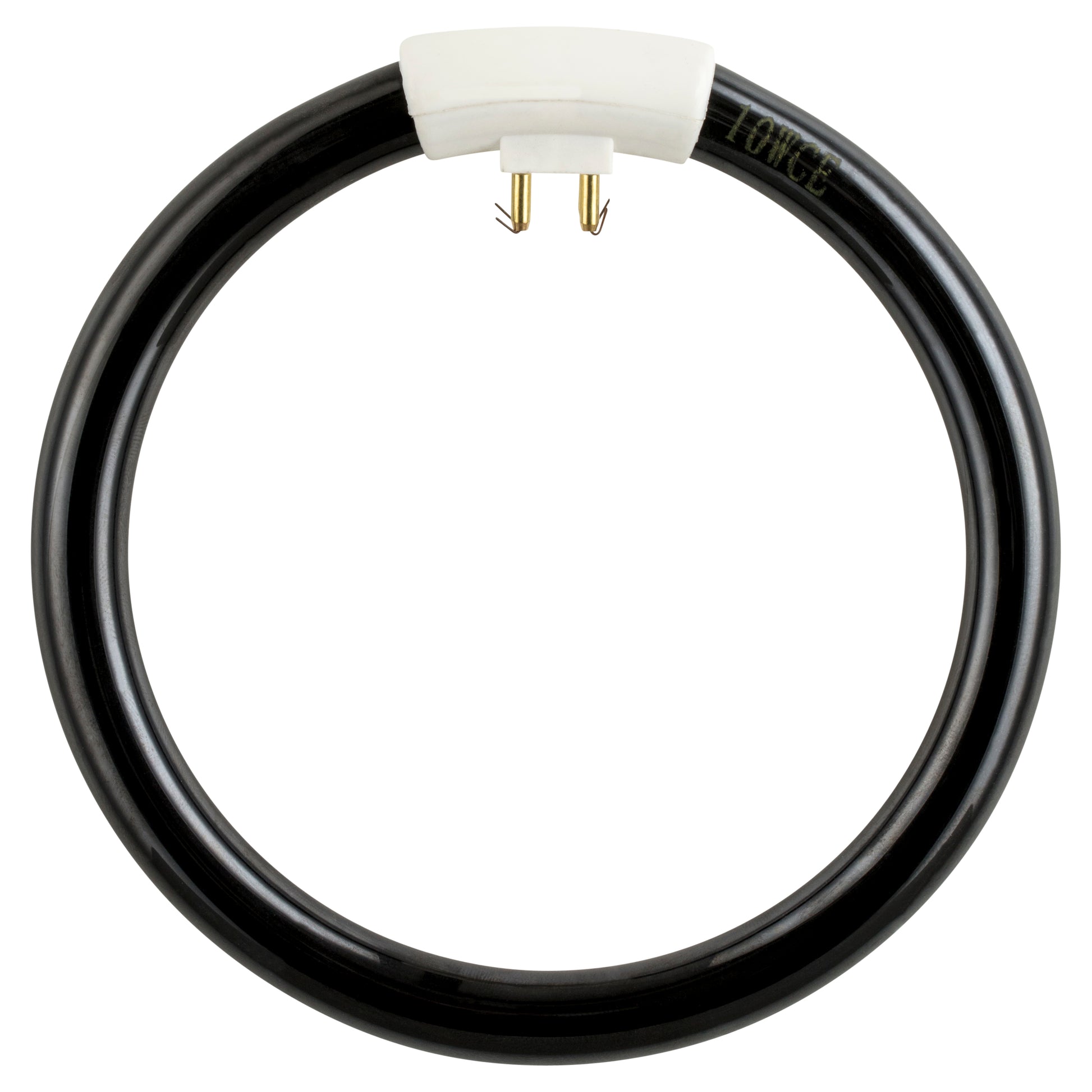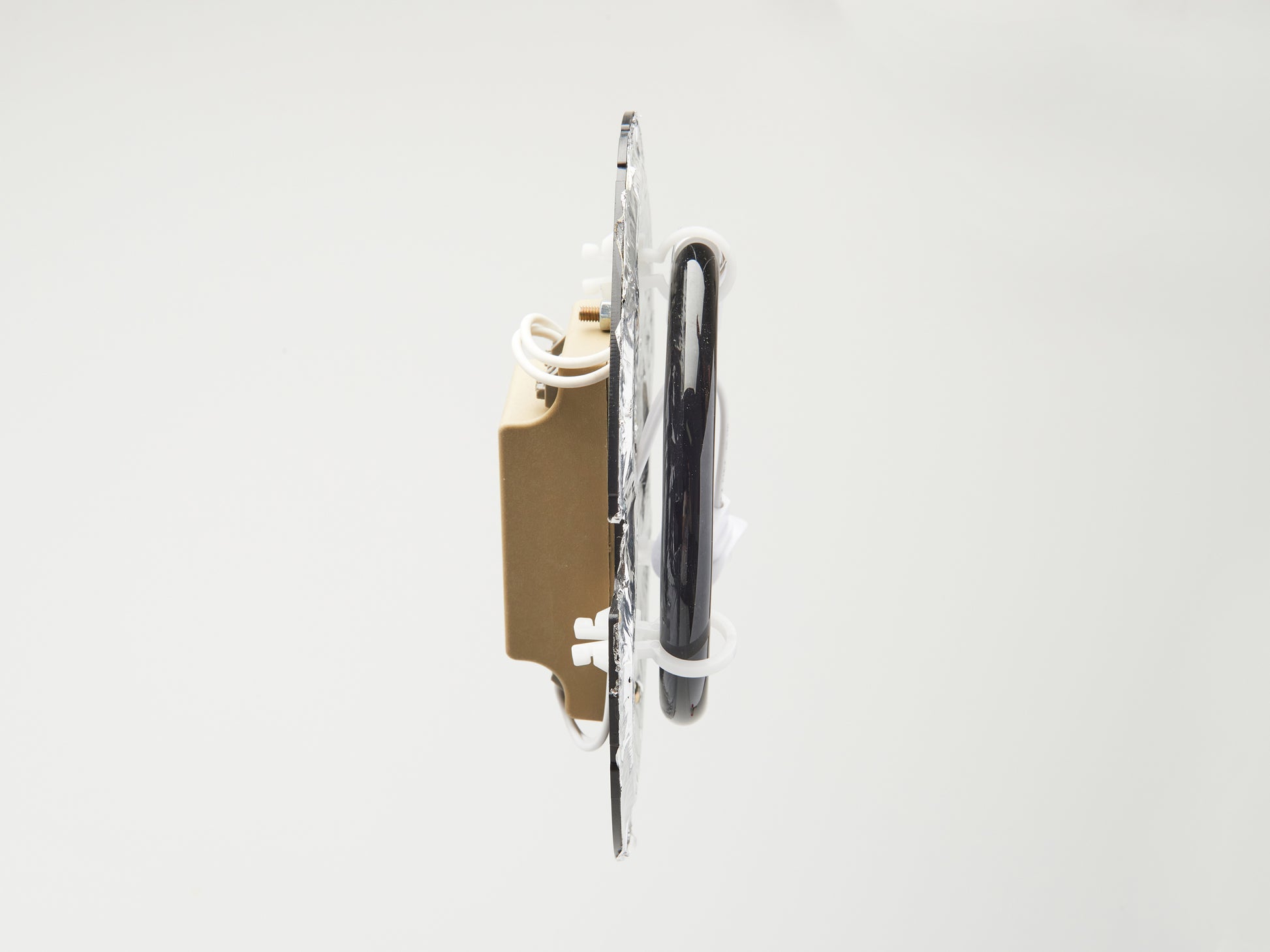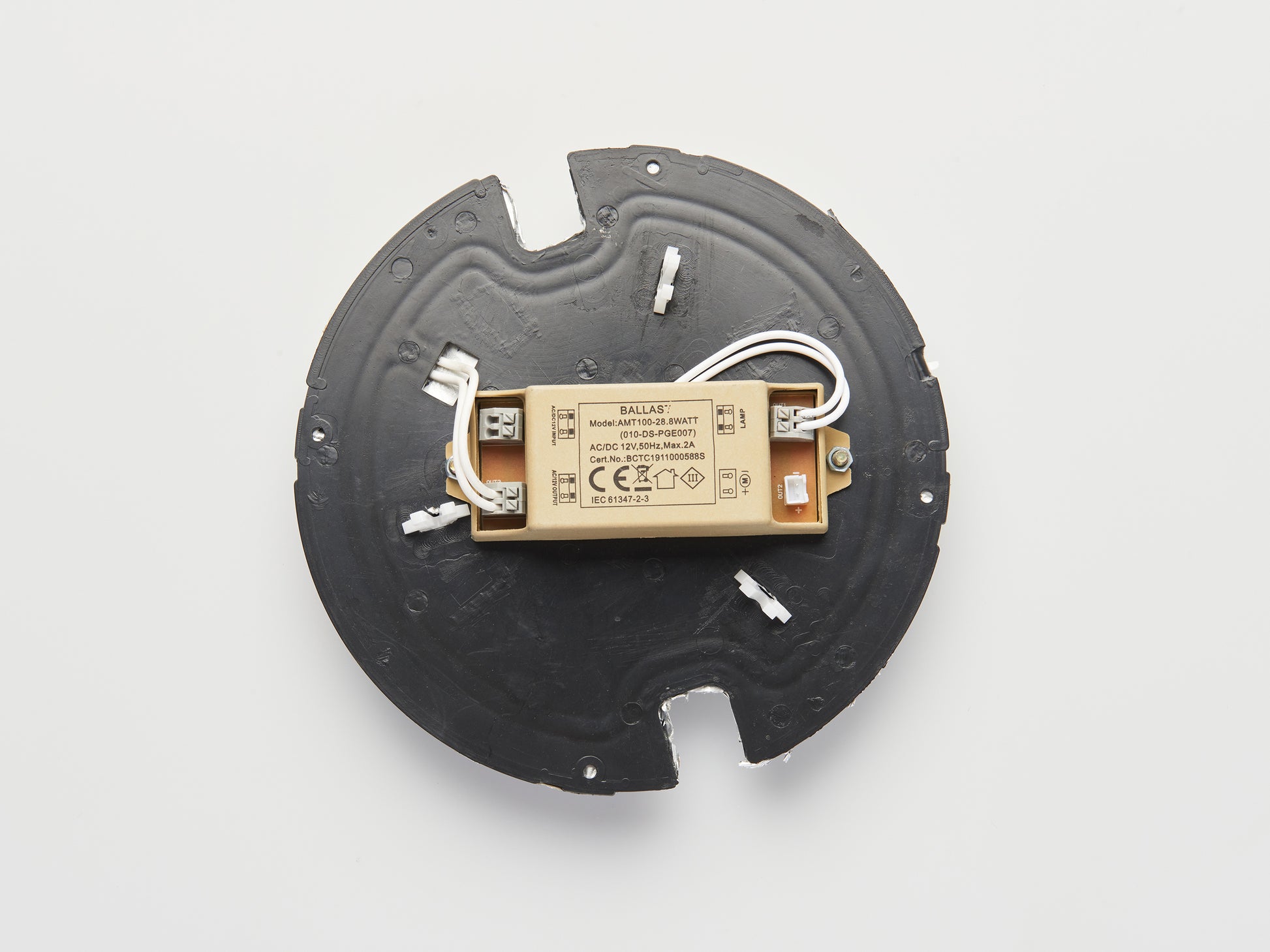 Sale price
$20.00
Regular price
Elevate the mosquito-attracting power of your Ambush Mosquito Trap with our high-performance UV Bulb Replacement. Designed to emit a potent ultraviolet light, this replacement bulb ensures that your trap remains a highly effective mosquito control solution.
Why Choose the UV Bulb Replacement?
Powerful Mosquito Attraction: The UV Bulb Replacement emits a strong ultraviolet light that mimics the natural light spectrum to attract certain species of mosquitoes and other flying insects. With its enhanced brightness and effectiveness, it significantly enhances the trapping capability of your Ambush Mosquito Trap.
Easy Installation: Replacing the UV bulb is a breeze with our UV Bulb Replacement. Simply remove the old bulb from your Ambush Mosquito Trap and insert the replacement bulb into its place. No complicated procedures or tools required, allowing for a hassle-free installation experience.
Extended Lifespan: Our UV Bulb Replacement is built to last. Crafted with durability in mind, it offers an extended lifespan to ensure that your Ambush Mosquito Trap continues to effectively attract and trap mosquitoes. Enjoy long-lasting performance and reliable mosquito control season after season.
Optimal Performance: The UV Bulb Replacement is designed to deliver optimal performance, emitting a consistent and powerful ultraviolet light output. This ensures that the trap operates at its highest efficiency, maximizing mosquito capture rates and providing you with an enhanced mosquito-free environment.
Value for Money: Instead of replacing the entire trap, the UV Bulb Replacement offers a cost-effective solution to maintain the effectiveness of your Ambush Mosquito Trap. By replacing the UV bulb, you can continue to enjoy the exceptional mosquito control benefits without breaking the bank.
Don't let a dim or worn-out UV bulb compromise the performance of your Ambush Mosquito Trap. Upgrade to the UV Bulb Replacement and ensure a continuous supply of mosquito-attracting light. Take control of your outdoor space and enjoy mosquito-free living.
Order your UV Bulb Replacement now and experience the sustained efficiency of your Ambush Mosquito Trap. Keep the light shining, mosquitoes lured, and your outdoor area free from bothersome pests. Say goodbye to mosquito nuisances and hello to a more enjoyable outdoor experience!
(Note: The UV Bulb Replacement is designed for use with Ambush Mosquito Traps and is sold separately.)
Ambush UV-Bulb
Sale price
$20.00
Regular price
Mosquitoes gone
The ambush has made is possible for us to sit outside again. Highly recommend.
Hi Teresa,
Thank you for your feedback! We're delighted to hear that the Ambush Mosquito Trap has enhanced your outdoor experience. We highly appreciate your recommendation.
Best regards,
The Ambush Team