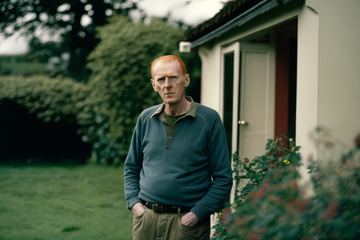 Our Story
Hey there, I'm Mark, the proud owner of Ambush Mosquito Traps. Our team is driven by a common mission: to bring mosquito-free environments and elevate the joy of outdoor living for individuals and families all around the world. We're here to provide you with innovative and effective mosquito control solutions that truly make a difference.
What We Do?
Our guiding principle, our "North Star," is to make mosquito-free outdoor living a reality for everyone. It drives us to constantly innovate and improve our mosquito trapping technology. We've invested countless hours in research and development to ensure that our traps are not only highly effective but also safe for you, your loved ones, and the environment.
As a small, family-run business, we may not have the same level of brand recognition as some of the big players. But what we lack in size, we make up for in passion and dedication. We take pride in providing a personal touch, offering expert guidance and solutions tailored to your specific needs. Consider us your trusted partner in the fight against mosquitoes.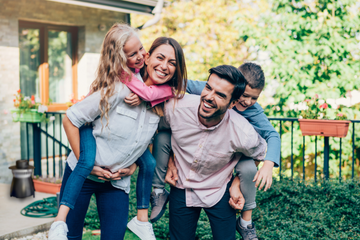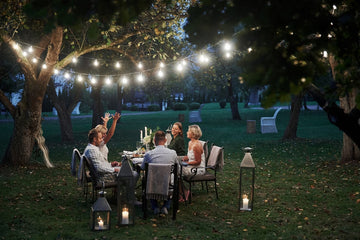 The journey to enjoy evenings
At Ambush, we believe in taking a stand against those pesky mosquitoes that invade your outdoor space. They're the "Them" in our "Us vs Them" battle. We understand the frustration and annoyance they can bring to your family gatherings and peaceful evenings. That's why we've dedicated ourselves to creating products that tackle these buzzing intruders head-on.
Motive to reclaim your backward space
We do recognize that our limited distribution channels may pose a challenge, but we're working tirelessly to expand and reach more households, so everyone can experience the benefits of our mosquito traps. Your support means the world to us, and it allows us to continue doing what we love—helping you reclaim your outdoor spaces.
So, whether you're planning a backyard barbecue, a relaxing evening on your porch, or a camping adventure, we've got your back.