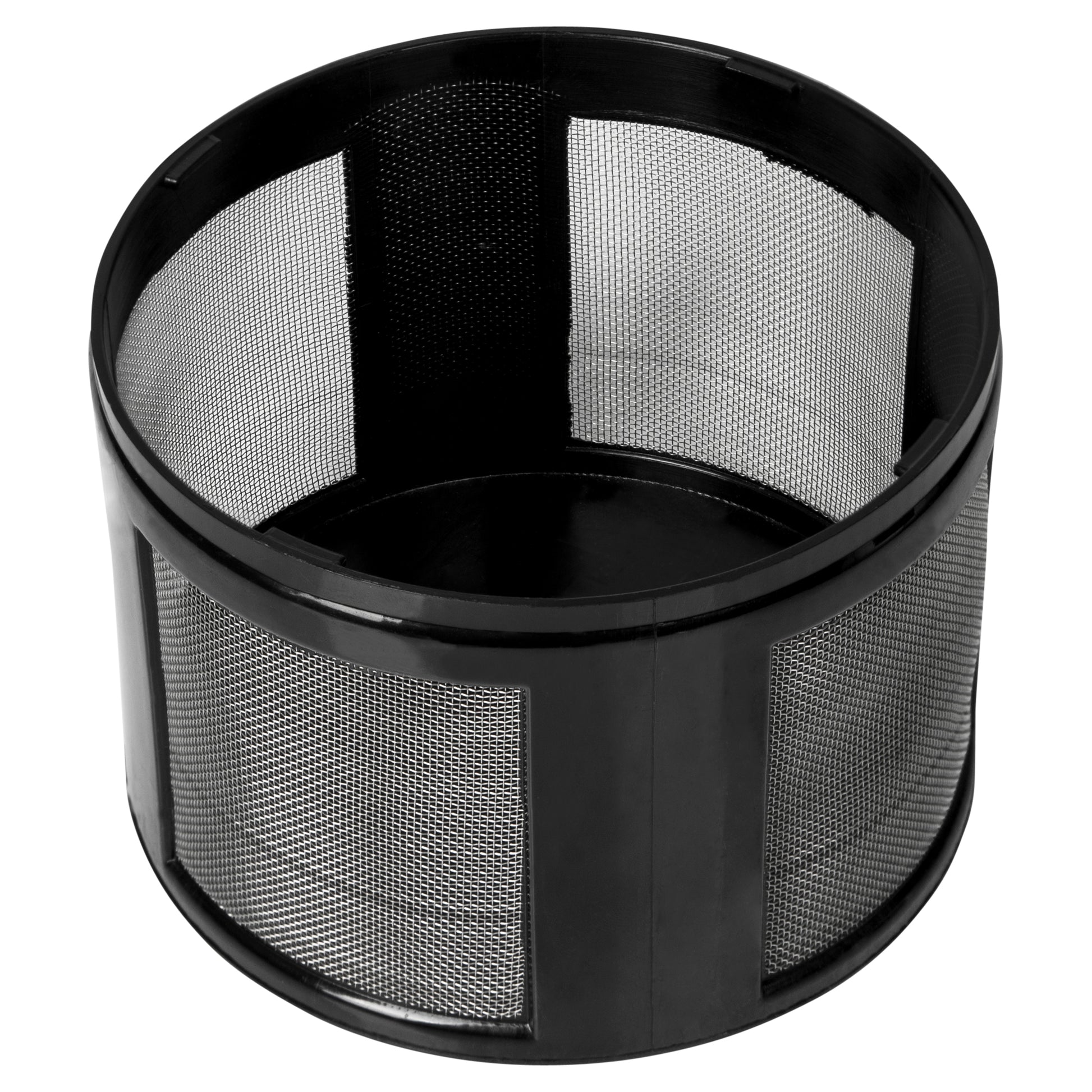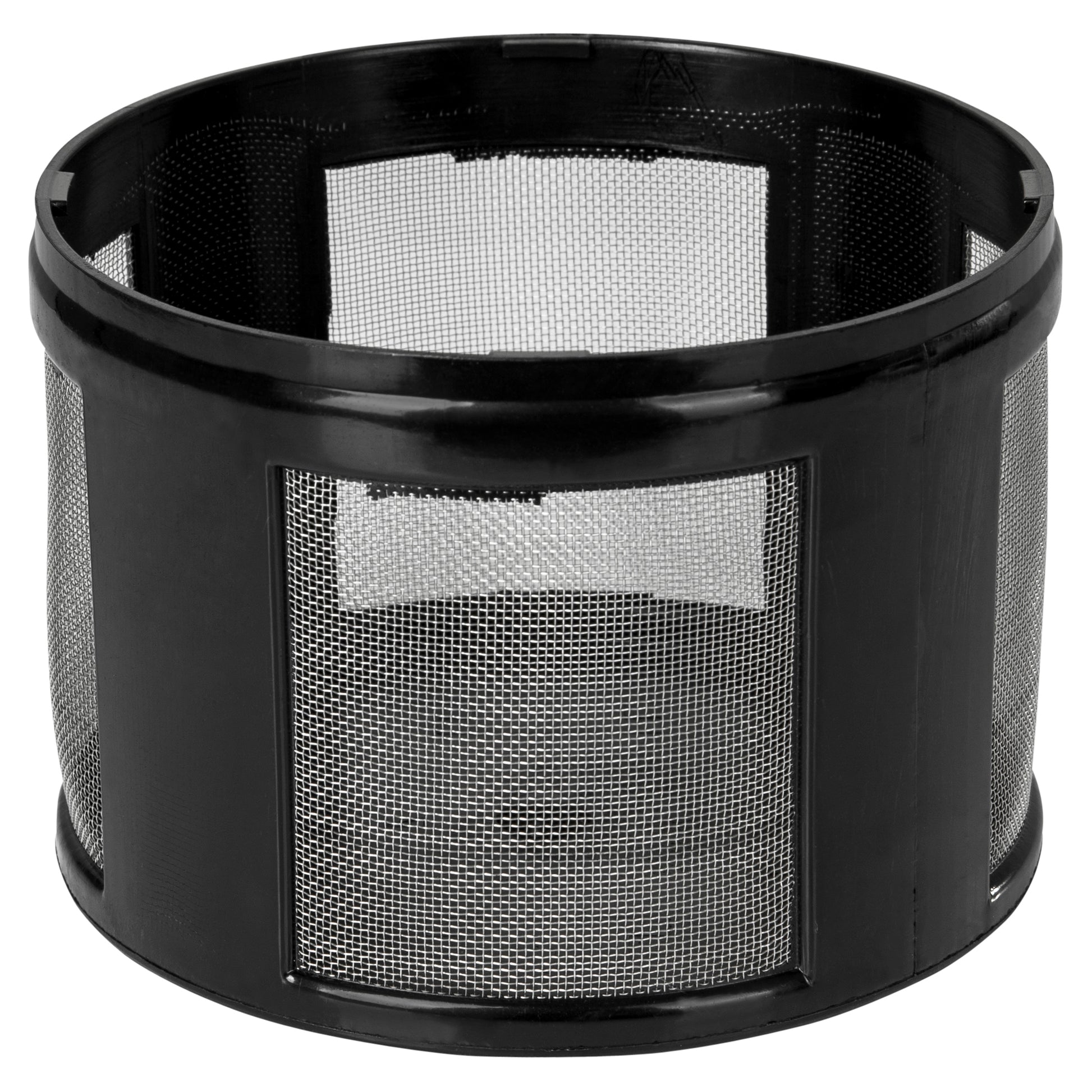 Sale price
$20.00
Regular price
Enhance the performance of your Ambush Mosquito Trap with our specially designed Catch Container Replacement. As a dedicated Ambush customer, we understand the importance of maintaining the effectiveness of your trap. That's why we offer the Catch Container Replacement to ensure your mosquito control efforts remain top-notch.
Why Choose the Catch Container Replacement?
Seamless Replacement: The Catch Container Replacement is the perfect match for your Ambush Mosquito Trap. Designed to fit and function flawlessly, it replaces the original catch container included with your trap. Simply remove the old container and easily attach the new one to continue enjoying a mosquito-free environment.
Superior Catch Capacity: With an increased catch capacity, the Catch Container Replacement allows your Ambush Mosquito Trap to capture more mosquitoes than ever before. Its optimized design ensures a higher mosquito trapping efficiency, making it a vital accessory for maximizing your trap's performance.
Hassle-Free Maintenance: Our Catch Container Replacement offers convenience and ease when it comes to trap maintenance. When your original catch container becomes full, simply swap it out with the replacement. Emptying and cleaning the container is a breeze, allowing you to keep your trap functioning at its best.
Durable and Reliable: Crafted with high-quality materials, the Catch Container Replacement is built to withstand the rigors of outdoor use. Its durability ensures long-lasting performance, ensuring that your trap remains effective in any weather conditions.
Cost-Effective Solution: Instead of purchasing a whole new trap, the Catch Container Replacement provides a cost-effective alternative. By simply replacing the catch container, you can continue enjoying the benefits of your Ambush Mosquito Trap without breaking the bank.
Don't let a full catch container hinder the performance of your Ambush Mosquito Trap. Upgrade to the Catch Container Replacement and maintain the exceptional mosquito control you've come to expect. Ensure your outdoor space remains a haven of peace and relaxation, free from the annoyance of mosquitoes.
Order your Catch Container Replacement now and experience the continued effectiveness of your Ambush Mosquito Trap. Take control of your mosquito problem with ease and confidence. Get ready to enjoy mosquito-free outdoor living like never before!
(Note: The Catch Container Replacement is designed for use with Ambush Mosquito Traps and is sold separately.)
Catch Container
Sale price
$20.00
Regular price